OFFSPRING
of motherhood & artmaking
OFFSPRING: of motherhood & artmaking is an artist book completed in 2017 to contain my visual reflections on being an artist and a mother. The pages contain photography-based mixed-media portraits of my children. While they are portraits of my own specific children, at its core, Offspring is an expressive photography book about childhood and the passage of time through the lens of an artist-mother.

The images that comprise the series itself are made with antique & toy cameras, and a variety of films. Some are multiple in-camera exposures, while others are transformed with metal leaf or embroidery.
images from the OFFSPRING series have appeared in galleries in Brooklyn, NY, Ventura, CA, and Astoria, Oregon.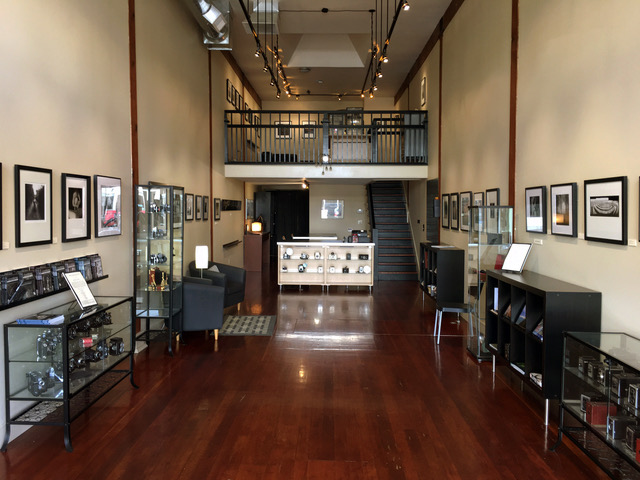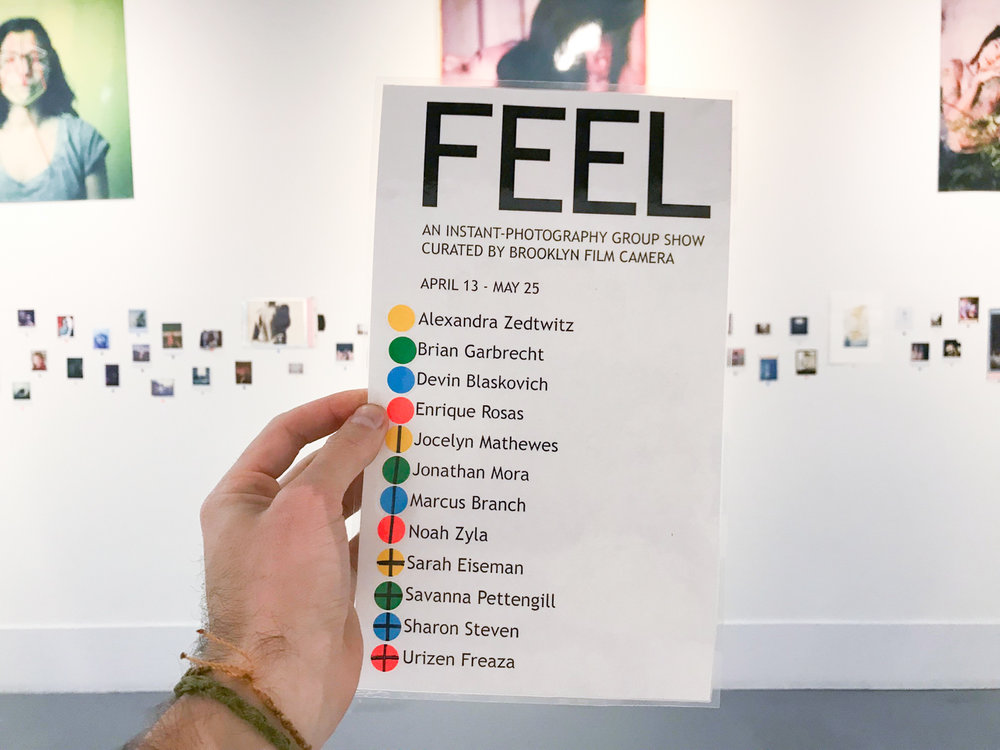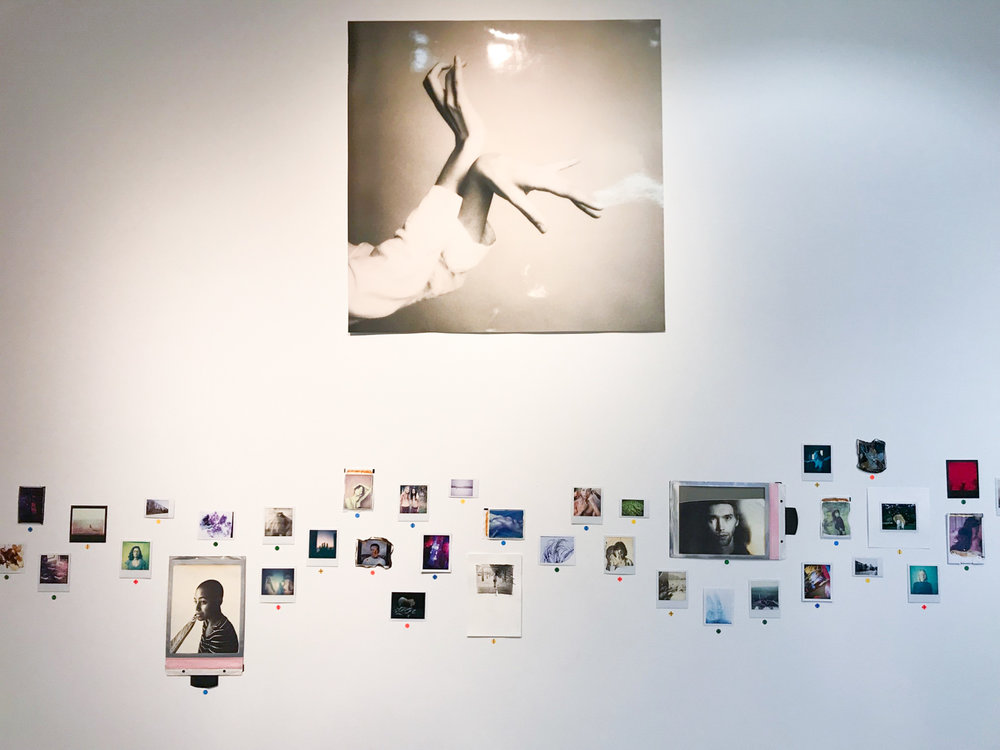 images created for OFFSPRING series
The hunt
multiple exposure Lomo 100 film, HOLGA 120 // 2013
appeared at Lightbox Gallery's PLASTIC FANTASTIC show in 2017
Discovery
double-exposure Fujifilm FP-100C, Polaroid Land Camera 100 // 2016
Downward
Impossible Project B&W film, Polaroid SX-70 // 2016
appeared at Brooklyn Film Camera's FEEL show in 2018
Let's play together
two emulsion lifts on watercolor paper with copper leaf // 2017
She is so wild
Impossible Project color film, Polaroid Spectra // 2015
appeared at Brooklyn Film Camera's FEEL show in 2018
Explore with me
double-exposure Fujifilm FP-100C with embroidery on watercolor paper, Polaroid Land Camera Automatic 100 // 2015

merged
in-camera multiple-exposure Tri-X, HOLGA 135 // 2016
Imprint
double-exposure Fujifilm FP-100C with acrylic paint, Polaroid Land Camera Automatic 100 // 2016
appeared at Brooklyn Film Camera's FEEL show in 2018
Pensive
double-exposure Kodak Portra 400, HOLGA 120 // 2016
Always on my mind
multiple-exposure Kodak Portra 400, HOLGA 120 // 2016
Sibling friends
Fujifilm FP-100C with gold leaf on watercolor paper, Polaroid Land Camera Automatic 100 // 2015
Upward
Impossible Project B&W film, Polaroid SX-70 // 2016
appeared at Brooklyn Film Camera's FEEL show in 2018
The gaze
polaroid emulsion lift with gold leaf on watercolor paper // 2017
appeared at Brooklyn Film Camera's FEEL show in 2018
appeared at Dab Art's MNEMONIC show in 2018
Come away with me
double-exposure Kodak Portra 400, HOLGA 135 // 2015
appeared in ETSU Tipton Gallery's "Our Appalachia" exhibit, 2017
Where her thoughts dwell
double-exposure Fujifilm FP-100C, Polaroid Land Camera Automatic 100 // 2015
appeared at Brooklyn Film Camera's FEEL show in 2018
Hold
two color emulsion lifts on watercolor paper, Polaroid SX-70 // 2015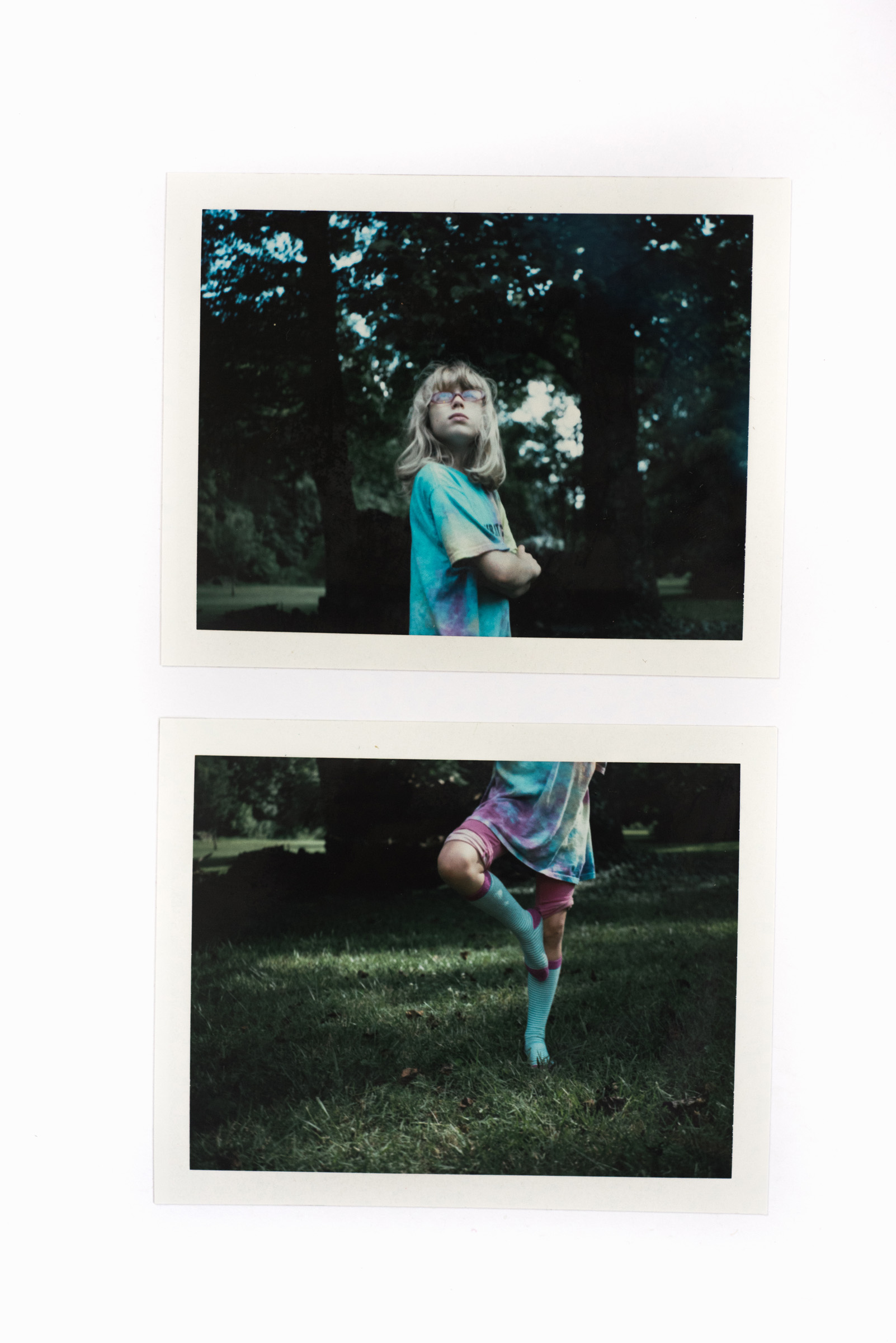 Proud
Fujifilm FP-100C diptych, Polaroid Land Camera Automatic 100 // 2016
Make a run for it
two B&W emulsion lifts on watercolor paper with copper leaf // 2017
full view of the interior of the OFFSPRING book